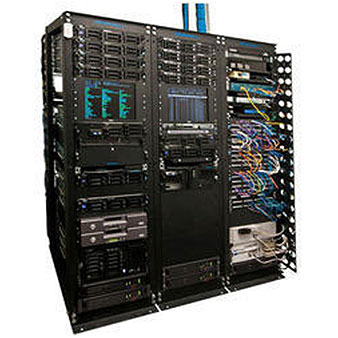 "Box Build" is a housing unit that contains electronic circuit boards and it is integrated in a system or subsystem.  The boards are connected through a backplane or cable to transport electric signals between them. When there are multiple boards used, a separated bower supplier board is provided. Sometimes two stand-by and hot-swab power supplies boards are used for the purpose of redundancy and functional continuity of the systems. An electronics product box can be built on as a standalone product or built as a rack-mount shelf to be used within a system.
"Rack" is the housing structure which is industry standard architecture that helps to mount electronics products to function as an individual or as a part of a system.  The rack mainly houses 19" or 23" shelves that contain electronics boards. The rack normally has single or multiple power supply shelves and are monitored by a single shelf of visual alarms.  When this equipment is connected within a system, backplanes of the shelves are joined by a cable called "bus" which carries the signal between all the shelves. 
Shax Engineering designs and builds boxes and shelves that satisfy requirements and specifications of our customers and they are meeting the industry standard requirements. In addition, Shax Engineering designed and built circuit boards as well as cable assemblies to meet and satisfy many telecommunications and control systems operation. Shelves and rack options include full customer Eurocard and NEA rack mount shelves and cabinets.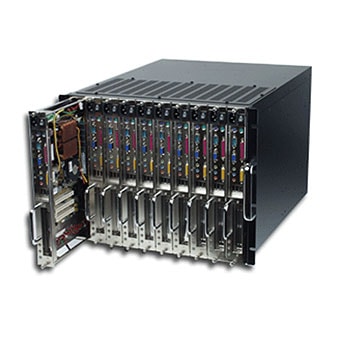 Our Box and

Rack build including:
Complete mechanical and chases assembly
Design and fabrication of printed circuit boards associated with system
Complete wiring and cable harness associated with the shelf or rack
Design and fabricate and assembly of backplanes
Build and complete panels and LED wiring and assembly
Load and integrate systems hardware/software
Perform functional, operational test and burn-in
Installation and commissioning of the system